Boost your communication thanks to videos!

France and UK are both sharing a lockdown situation...
During this particular period, everyone is connected! Needless to say that video communication is now a must-have tool! Rushmix Business offers striking video clips made from your own footages. This a great way to work remotely in order to improve your website, your social networks or your internal communication.
The "come back to usual" is not for now. We are so supporting you to film by yourself in a proper way, to send us your pictures/videos on our platform. One of our movie editors takes care of your project before, during and after its release. Interviews, customer's testimonies, colleague's speeches, presentation/corporate clips…. Our aim is to be your remote video communication tool!
Why is it necessary to communicate, especially these times?
Gain visibility
Currently, the amount of web users is rocketing: this is the perfect timing to reach more prospects.
Maintain social connection
Internally with colleagues or externally with clients, partners
Stand out
Don't get yourself forgotten or get behind of competition: be better and faster than your competitors.
Show your adaptability
The current events push us to adapt our sales and marketing strategies.
Rushmix Business : Your video tool
A simple, fast and efficient solution
Ideal to communicate at least once a month, you have 3 videos made from your own images. The editing is done manually by an audiovisual professional, for an astonishing corporate video. One of our dedicated advisors will guide you throughout your project.

    Supported by an advisor

    Handmade editing


    Use of your own photos/videos (>3Go)


    Copyrights on soundtracks included!

    Your film is delivered in 5 working days


    2 possibilities to modify your video after delivery
Entrust your corporate video to our experts!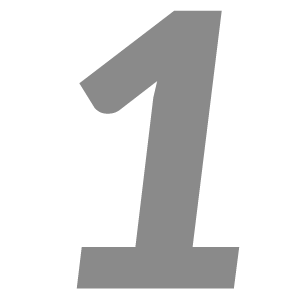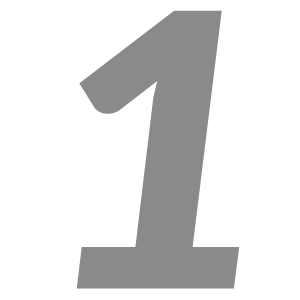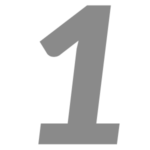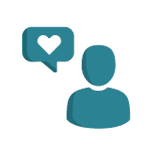 Define your project
with our advisor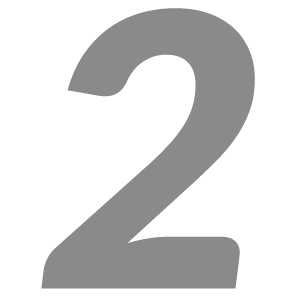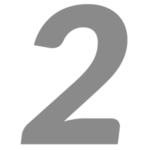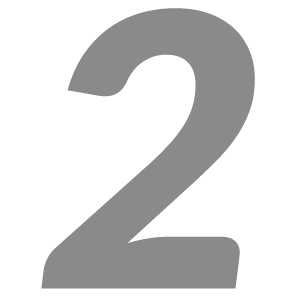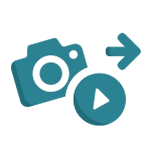 Create a project online and
send your photos/videos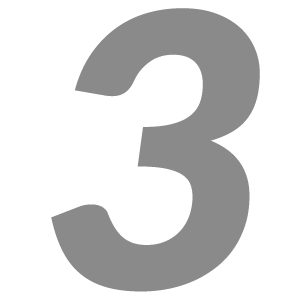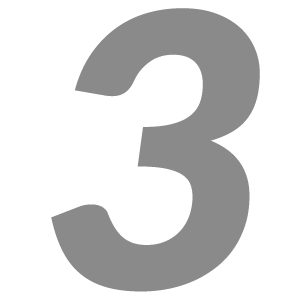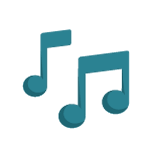 Choose soundtrack from our suggestions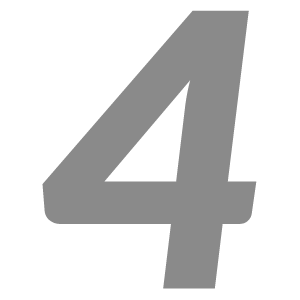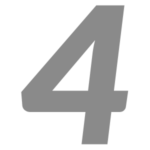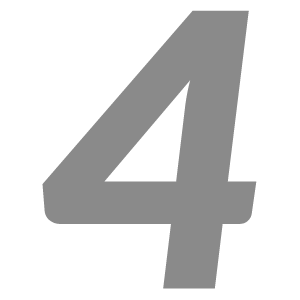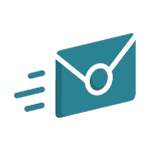 Our editor delivers your
film by email (5 days)
The most competitive video expertise in Europe
Make professional videos has never been so easy
A dedicated artistic service!
One of our advisors discusses with you by phone or email about what you need. We speak English with a wonderful French accent.
Let's make your videos remotely!
Get professional videos without cameramen. You just have to upload your own pictures and videos (shot from your cell phone for example), then we manually make your video editing
Take advantage of our video expertise!
After having made 1 000 video editings, our team is able to handle your projects with relevant topics. If necessary you can modify your video twice after having received it.
Nowadays all videos have a good quality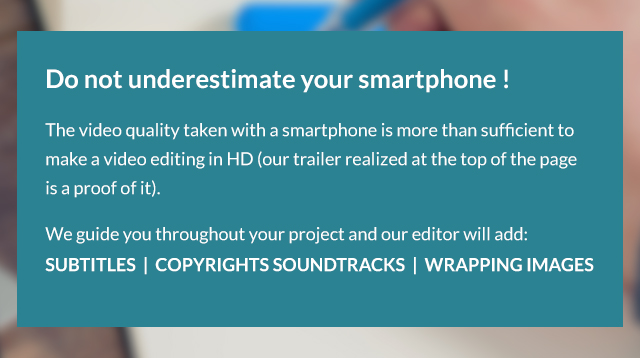 To talk about videos topics or just discuss about this period !