Let's turn your media into a movie!
Upload you pics and videos. We make your movie!
Your film from your photos and videos
Send your videos, we create your film in 72 hours.
Bring your best memories to life!
Our film-making team makes your movie in a few clicks.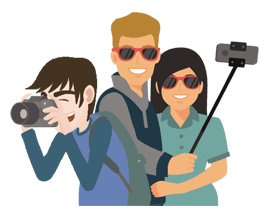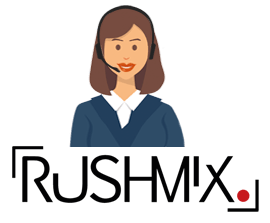 2. UPLOAD YOUR VIDEOS AND PICS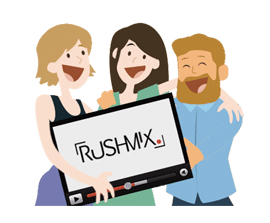 3. RECEIVE YOUR MOVIE BY EMAIL AND SHARE IT!
Choose your movie package
How to shoot well?
Ask for our guide. It's free!
Check out our most recent movies!
Some exmaples of what we do.
The Alps resort in Tignes
Snow, slopes, fondue and friends... Check out this teaser!
Discover this wonderful country and these unbelievable memories.
Between sea and sun, all our best memories are finally recorded!
Join the Rushmix Family in our blog!
Get our most recent updates and future promotions.
Get a €5 discount on your first order!
And join our wonderful newsletter