Travel video editing: relive your best memories
Vacation, Road Trip, word tour… What do you do with your pics and videos? Our team makes your travel video editing with your own media in a few clicks! We will highlight the marvelous landscapes you have seen and make your trip simply unforgettable!
2

minutes
5

minutes
8

minutes
10

minutes
15

minutes
Upload up to
of pictures and/or videos
Travel video editing in 4 steps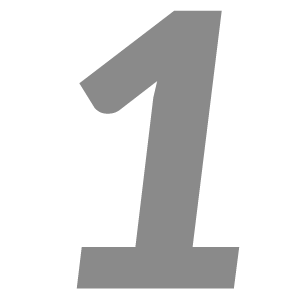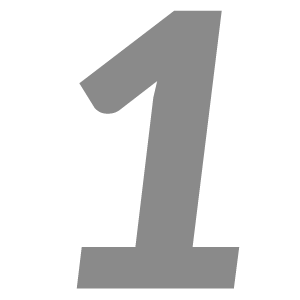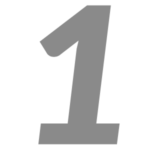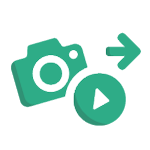 Upload your photos/videos, alone or with friends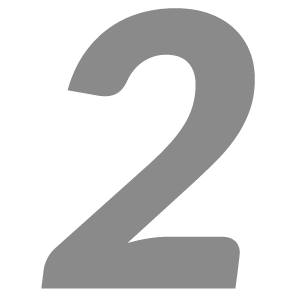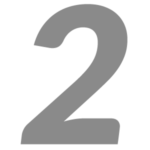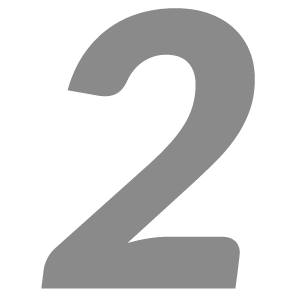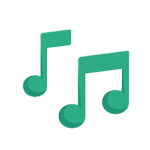 Select one or
several soundtracks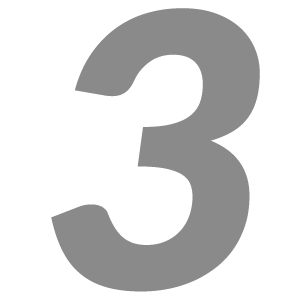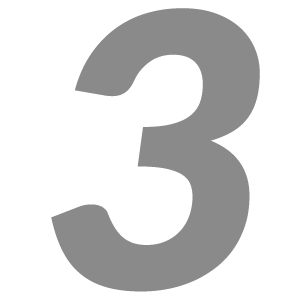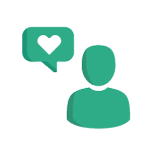 Give us some recommendations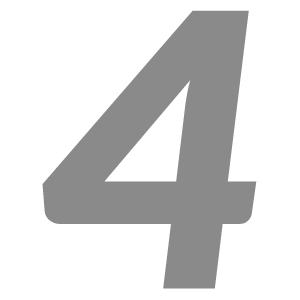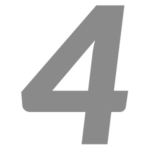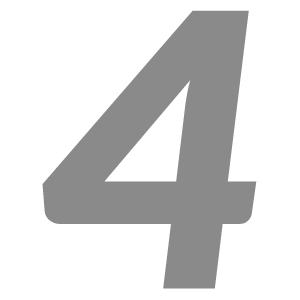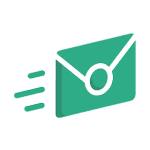 Confirm and receive your video by email within 72h
Options available for your trip travel video editing
To choose at the end of your order
A travel video editing? It's as easy as pie!
Your expedition is over? Go on our website and upload your
photos and/or videos. We accept both formats. You have travelled
with other people? You can send your files on your own or with other
people if you would like to bring a collaborative touch to your video project.
A large choice of adventure and escape music titles
Whatever the music style you are looking for, you will find it in our library.
Indeed, we offer a large choice of titles from different styles and universe.
You don't know which one to choose? Keep calm, we will suggest you some
music titles. Finally, you will have the opportunity to give us your recommendations
in regards to the creation of the video project.
Editing professionals are producing your film
Our video editing expert team produce the film of your most beautiful emotions.
They take care of selecting the best photos/videos for a dynamic and
interesting digest. They follow a chronological order to offer you a video
souvenir of your unforgettable trip.
What you think about it !
Opinions on our travel video editing
Tellement fan du film de notre voyage au Costa Rica ! Une compilation parfaite de nos plus beaux souvenirs, merci Rushmix ! Merci mille fois pour votre disponibilité, votre écoute et votre rapidité ! Le prochain voyage n'est pas encore planifié, mais je sais déjà qui se chargera du montage de la vidéo 😉

Marie-Charlotte Dbn


13 September 2017