Sports video editing: let's highlight your achievements!
Gopro, smartphone, camcorders… It's time to use your best pics and videos into a wonderful sport movie! No matter if it concerns your last extreme sport session or your last ski weekend with friends: just upload your media on our website. Our team will make a dynamic sports video editing.
2

minutes
5

minutes
8

minutes
10

minutes
15

minutes
Upload up to
of pictures and/or videos
Birthday video editing in 4 steps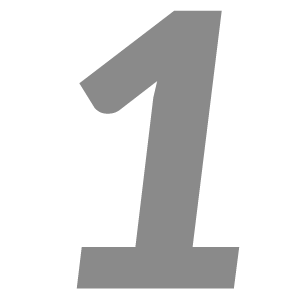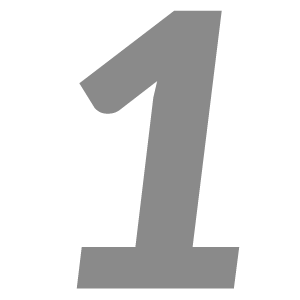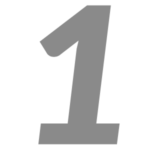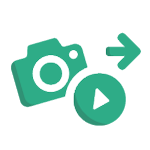 Upload your photos/videos, alone or with friends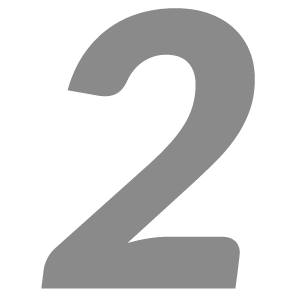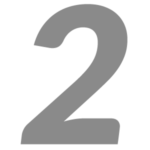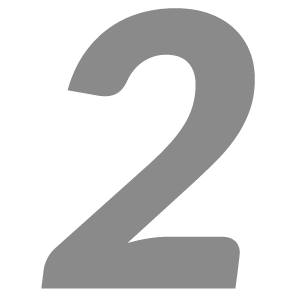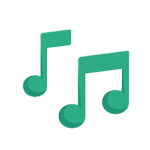 Select one or
several soundtracks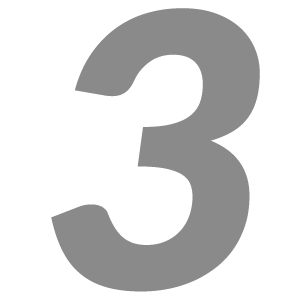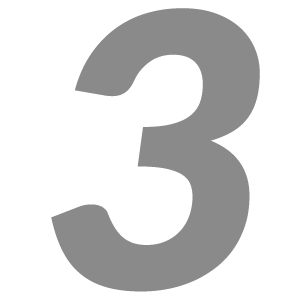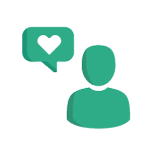 Give us some recommendations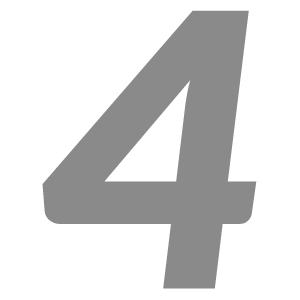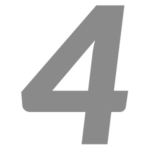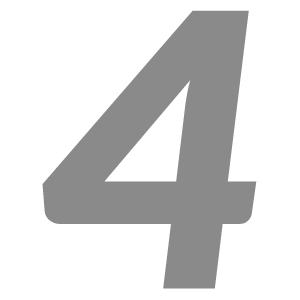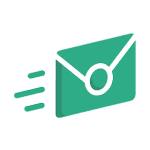 Confirm and receive your video by email within 72h
Options available for your birthday video editing
To choose at the end of your order
Your sport video editing edit easily
The first step consists in uploading your photos and / or videos on our website.
Both formats are allowed. It is possible to send these on your own or with other
people if you would like to bring a collaborative touch to your video project.
Your most beautiful emotions put into music
We offer a wide choice of music titles to embellish your video project and
sublimate emotions. If all styles are gathered, we will suggest different styles
according to your project. You will be able to personalize your film with a
dozen of recommendations.
Done by professional video editors
All our films are done by experienced editors. They will make a summary
of your images by selecting your most beautiful photos and / or cutting
your videos. We will follow a chronological order to make your video project.
A unique memory to share.
Opinions on our sport video editing
Gé Bt


18 October 2016