Are you looking for an unusual gift? Let's try a movie editing!
A video editing as a gift
What an unusual gift!
Receive our Rushmix gift card by email in a few clicks only. Our concept is quite easy: just upload your own pics and videos, then we make your movie. 
Our gift cards work like a 100% discount coupon and run one year!
2

minutes
5

minutes
8

minutes
10

minutes
15

minutes
Upload up to 
of pictures and/or videos
Unusual gift : Video editing in 4 steps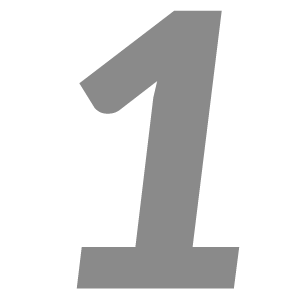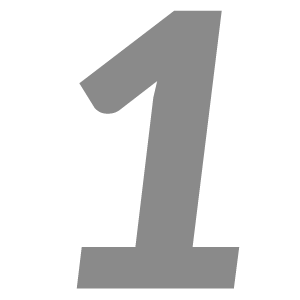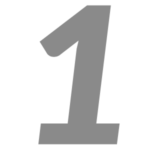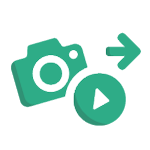 Upload your photos/videos, alone or with friends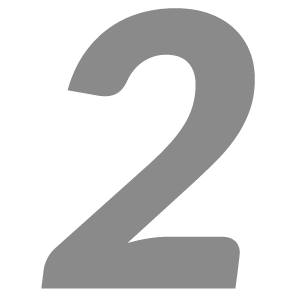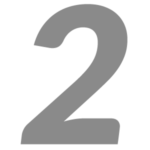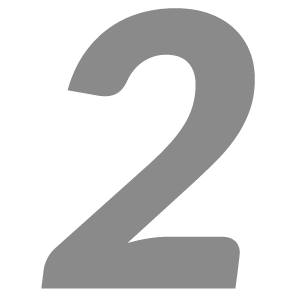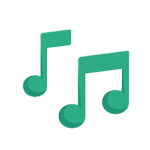 Select one or
several soundtracks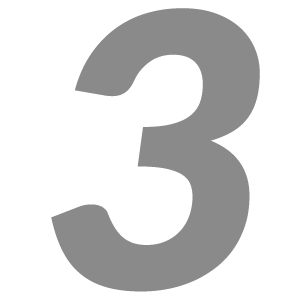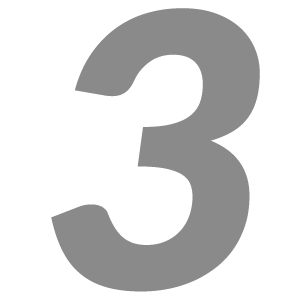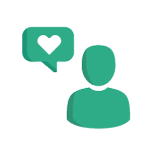 Give us some recommendations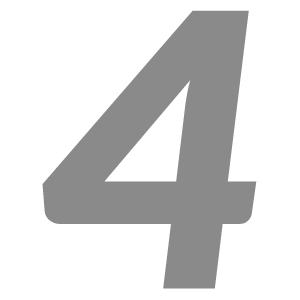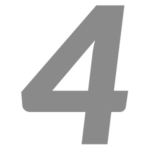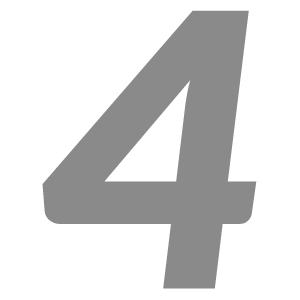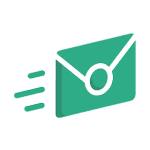 Confirm and receive your video by email within 72h
Options available for her/his video project
To choose at the end of your order for your unusual gift
An unusual gift card for a film
It has never been easier to make a souvenir film. The beneficiary
of the gift card will simply have to send his photos and/or videos to our site.
We accept both formats. They may, if they so desire, invite friends to participate
in their project. They will then send their own files.
Music titles all over the place!
The lucky owners of the gift card will be spoiled for choice among thousands
of music titles. Our library brings together all styles of music.
In addition, we will make suggestions adapted to their project.
Finally, they will be able to give us some recommendations to
personalize at most, their souvenir film.
Their quality film produced by professionals
Do not worry. Our films are made by video editing experts.
They will create a dynamic and unique film. Indeed, they will
select the best passages and bring life to their shots for an
unforgettable souvenir film.
Opinions on our unusual gift video editing
Il y a rien à redire. Très beau montage, réalisé rapidement et un suivi très agréable par l'équipe Rushmix. Si vous voulez avoir une vidéo de vos plus beaux souvenirs de vacances, foncez !

Sarah Cornez


15 July 2019

Tellement fan du film de notre voyage au Costa Rica ! Une compilation parfaite de nos plus beaux souvenirs, merci Rushmix ! Merci mille fois pour votre disponibilité, votre écoute et votre rapidité ! Le prochain voyage n'est pas encore planifié, mais je sais déjà qui se chargera du montage de la vidéo 😉

Marie-Charlotte Dbn


13 September 2017

Montage de la vidéo de promotion de mon projet de mini transat. Résultat impeccable, exactement conforme à mes attentes. Merci.

Axel de Blay


19 October 2016