OUR VIDEO EDITING EXPERTISE
Your customers' memories in a marketing video
Rushmix allows you to improve your brand equity thanks to marketing videos! By offering a "film-souvenir" to your customers, you can complete your offer with an innovative service that extends their experience with you. Furthermore you benefit from a powerful communication tool because we all share our videos online, but also with our friends and family. Marketing videos are cliked 200% more than promotional pictures, and are shared 6 times more. They also greatly improves your SEO.
Give unique and useful for your brand!
We are your own movie editing service!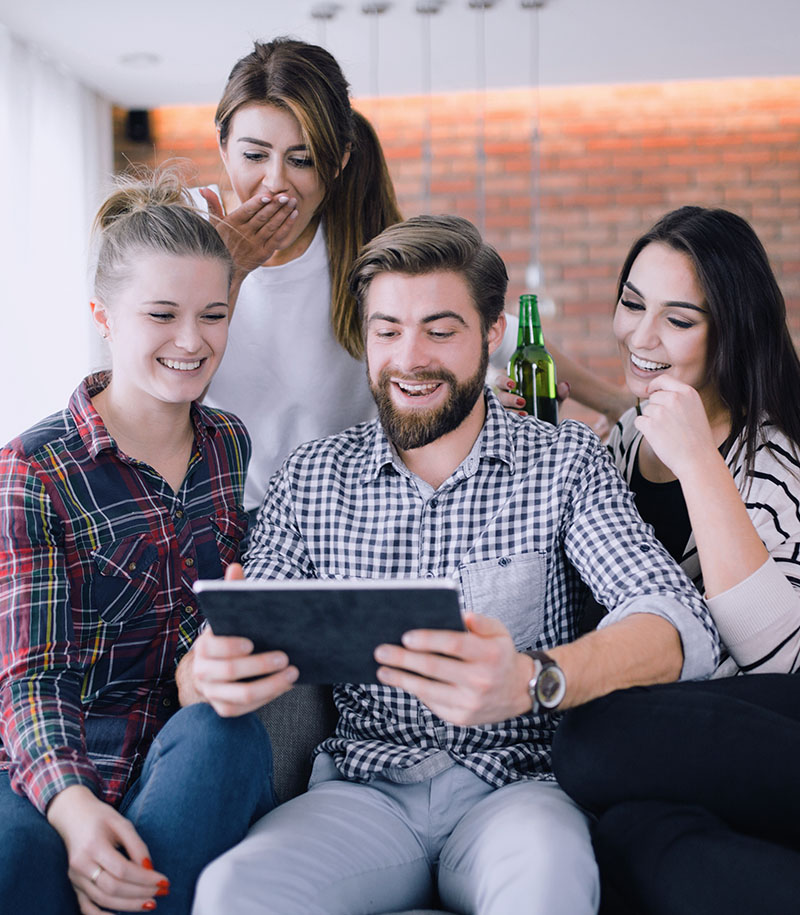 Simply offer a film-souvenir to your customers

They upload their pics & videos on www.rushmix.com

Your customers enjoy an exclusive discount thanks to a promo code

We add your logo in their movie editing

They receive their final movie within 72h by email, ready to share!

RUSHMIX
MANAGES EVERYTHING


QUICK
AND EASY


COMMUNICATION
TOOLS PROVIDED


FOLLOW-UP
BY OUR TEAM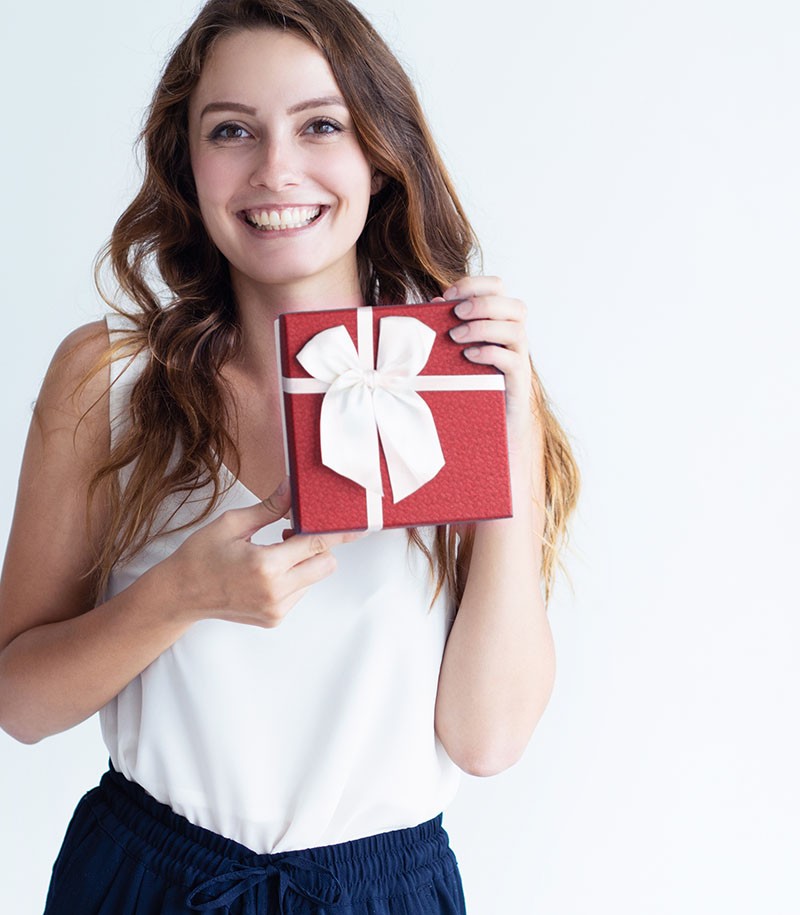 Degressive rates on our gift cards

Your customers upload their pics & videos

We add your logo in their movie editing

They enjoy a film-souvenir ready to share

You improve your online visibility with a genuine content


INNOVATIVE
GIFT


EFFICIENT AND
INEXPENSIVE ADS


DEGRESSIVE
RATES


SUITABLE FOR
ANY OCCASION

Just offer a "bonus service"

You upload the pics & videos of your customers on Rushmix.com

Our team nanages all the video editings

We send back to you their "film-souvenir" within 72h

You give or resell the movies to your customers!


YOUR OWN MOVIE
EDITING SERVICE


RESELL ANY
WAY YOU WISH


NON-BINDING
PARTNERSHIP


UNBEATABLE
VALUE