Let's make 3 videos of 2 minutes each with your own images/videos
Ideal to communicate at least once a month, you have 3 videos made from your own images. The editing is done manually by an audiovisual professional, for an astonishing corporate video. One of our dedicated advisors will guide you throughout your project.

      Supported by an advisor


     Handmade editing


      Use of your own photos/videos (>3GB)


     Copyrights on soundtracks included!


     Your film is delivered in 5 working days


     1 possibility to modify your video after delivery
In any case, we will contact you for your first project:
Rushmix, how does it work?
Entrust your corporate video to our experts!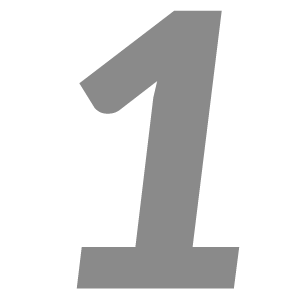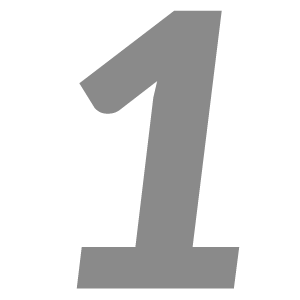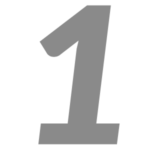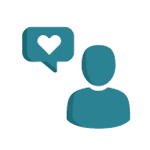 Define your project
with our advisor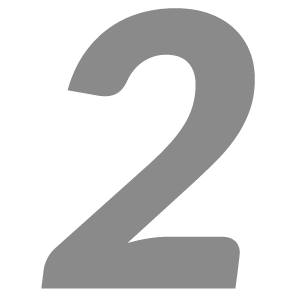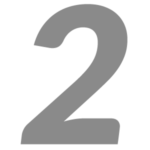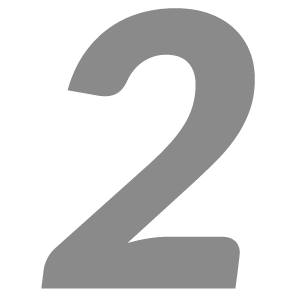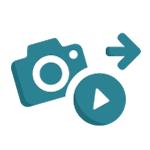 Create a project online and
send your photos/videos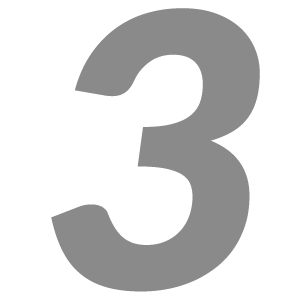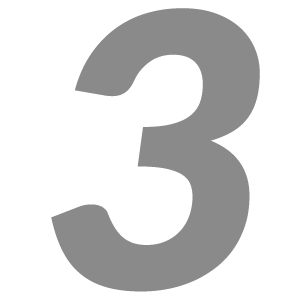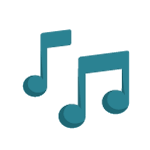 Choose soundtrack from our suggestions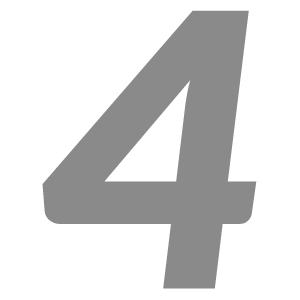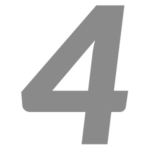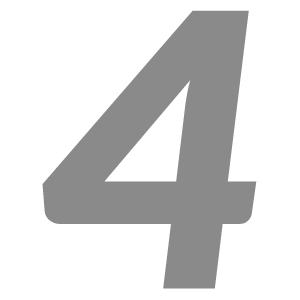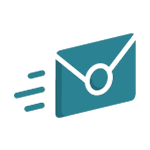 Our editor delivers your
film by email (5 days)
Examples of achievements with our customer's images
Our advisor helps you to film / photograph properly
Your company video with an advisor
The first step is to upload your photos and/or videos on our site.
Both formats are accepted. It will be possible to send them alone or to
several if you wish. UPSTREAM, our advisor will be able
to provide guidance on best practices to film and photograph properly.
(Smartphone, camera, GoPro...).
Copyrights on our soundtracks are included!
In order to give a maximum of dynamism to your edit, our advisor
offers a wide choice of adapting soundtrack. Thanks to our partnership with a company of records, all of our films can be shared on every web platform, excluding TV. The purpose is to produce real promotional clips, with the possibility to sponsor each video up to 2000 euros.
Editing by our audiovisual experts
Each project is entrusted to one of our professional editors. We follow
a chronological order, by selecting your best photos and/or videos.
The aim: to make a unique and faithful summary of your brand image.
In case of doubt, we will call you for more details. Our films are
delivered in MP4 format, in high definition.
Benefit from our recognized expertise
And communicate effectively on the web
We have chosen Rushmix for its listening ability and its reactivity. But also for its approach to video editing, its fast and qualitative execution.
Diego SAAC
Marketing & Communication Manager
NAVYA
We have called on Rushmix to illustrate our firm's business practices in the video. The team was available and attentive, the deadlines have been met and the results were there; I recommend them to you.
Michel CROUZET
Associate Managing Director
AXELYO
Thank you Rushmix for your speed, your professionalism, the final result and your advice! It was a pleasure working with you.
Tiphaine de ROQUEFEUIL
Marketing & Business Development
MERCI MAMAN