With the exponential development of social networks, the internet has become the channel of acquisition and communication par excellence.
With several years of expertise in video marketing communication and entrepreneurship, we created Rushmix Business :
a simple, easy and quick offer to serve brands, with or without cameraman!
1. Choose your video pack
Order your pack directly online or ask for a quote. Just send us your own pictures, we'll take care of the editing! Or ask for a cameraman: it's ideal for a turnkey service.
2. An adviser will assist you
A member of our team will accompany you throughout your project, whether it is semi-automatic or carried out by one of our professional fitters. Contact us or get a call back by click here.
After sending all your elements and confirming the last details, you will receive your film by email: instantly if you have chosen the instant pack, between 3 and 5 working days for the other packs.
For each pack: a video marketing communication adviser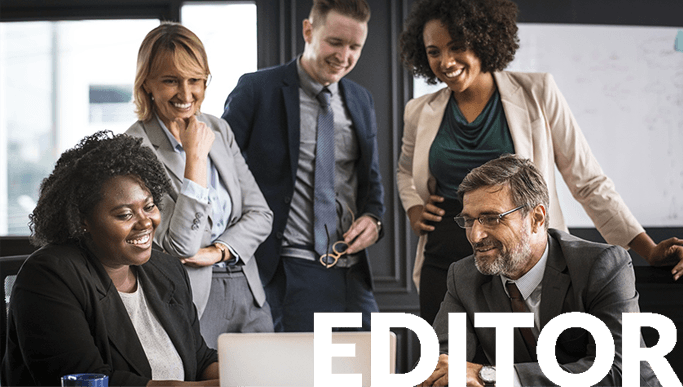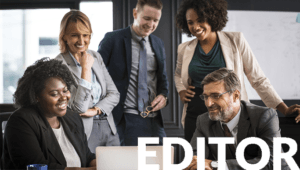 EDITOR PACK : 3 FILMS OF 2 MINUTES EACH
For longer and higher quality films, this pack is perfect for frequent communication needs. You send your photos and/or videos yourself to our platform, then one of our professional editors will produce your film in 2 to 5 working days.
AN ADVISER AND FITTER WILL ACCOMPANY YOU to help you choose suitable music, to position your logo in the right way, but also to validate your story board together. You will be able to modify your film after reception.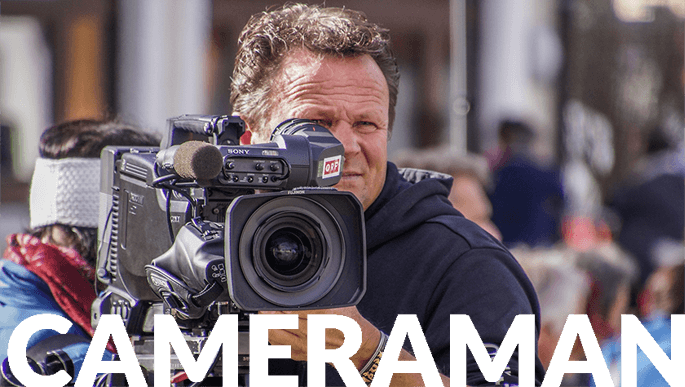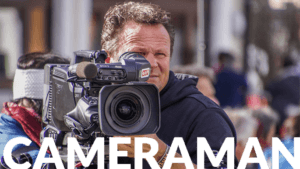 CAMERAMAN PACK : 1 TURNKEY FILM
Benefit from a complete service with an advisor, a cameraman and a professional editor. Ideal for covering your corporate events or conducting interviews, we will accompany you throughout your project, anywhere in France!
Simply contact us to draw up an estimate and agree on a date for the intervention. Our team has high quality equipment to ensure the best possible rendering. We offer several options such as subtitling: do not hesitate to contact us.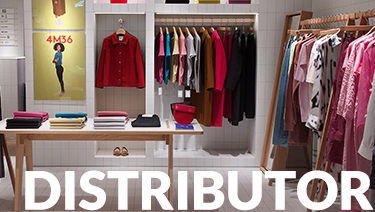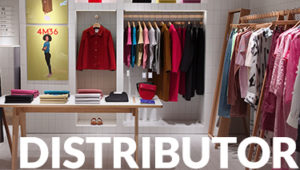 DISTRIBUTOR PACK : 10 CLIPS OF 30 SECONDS

We make 10 (or more) videos per month for your ecommerce site! Highlighting your products helps to improve engagement and purchase conversions, while differentiating yourself from the competition! An advisor will accompany you throughout your project. We offer 4 unique operating modes:
1. Send your images, we make your clips.
2. Just give us the references to put forward, we'll take care of the rest!
3. Send your products in a cardboard box: we film their use with an actor.
4. A cameraman comes to your premises 2 half days/month to film your products and make 10 clips.
How to succeed in your video communication?
Discover our experience sharing to make your video communication a success,
while improving your SEO.
Download our white paper!
Receive 24 pages of free filming tips for free
and publish on social networks.
Whatever your sector of activity, we are used to making all types of promotional and institutional films.
Although it is possible to order directly online, do not hesitate to ask for a quote or advice on video marketing communication.
Our team will be happy to answer all your questions.