Our video experts all over France!
Your film by a professional
Interviews, presentations and corporate events... Our team is mobilized to make an exceptional film. One of our consultants will validate your project and accompany you in its creation. We then send a cameraman for half a day or more, and then an expert takes care of the editing.

     Storyboard validé par un conseiller


     Travel of a cameraman (1/2 day)


     Made by a professional editor


     Music copyrights included!


     Assembly from 1 to 3 minutes in 5 working days


     1 possibility to modify after reception
Rushmix, how does it work?
A cameraman and a video editor at your disposal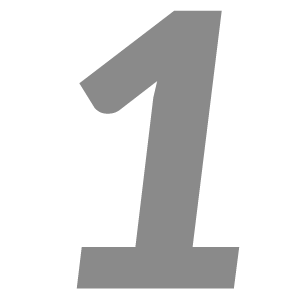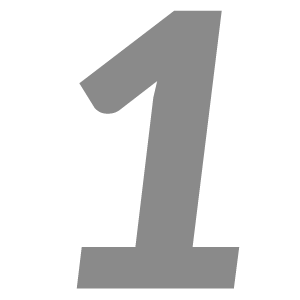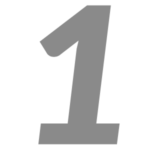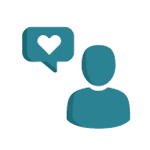 Define your project
with our consultant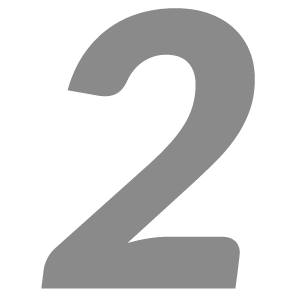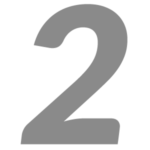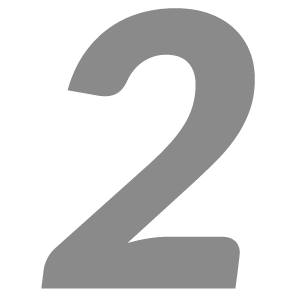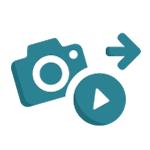 A cameraman moves
over 1/2 day (or more)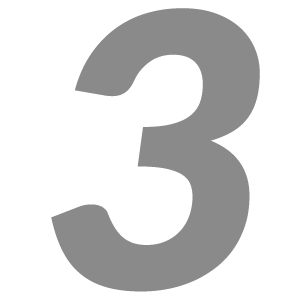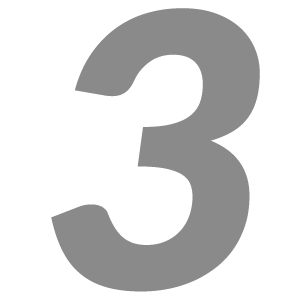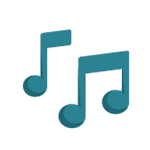 We're making a video clip
dynamic in your image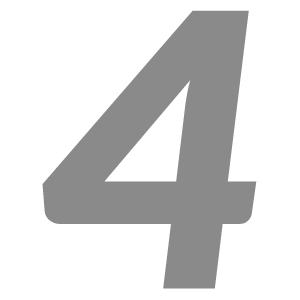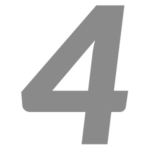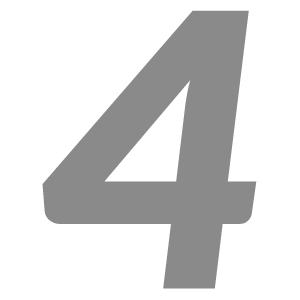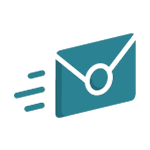 Your film delivered by email
ripe to be shared
Examples of achievements with our cameramen
Boost your visibility with a striking clip
Your film in all simplicity, with a cameraman
The first step is to be contacted by our advisers.
The objective is to accompany you throughout your project,
from its creation (targeting, format, storyboard) to its delivery, in order to obtain
a high-performance clip. We also offer options such as
foreign language subtitling.
Thanks to our copyrights, share your film!
Our adviser offers you a choice of musical titles adapted to your needs.
project to "dress" and sublimate your montage. In partnership with a
record company, you will be able to use your film on all platforms.
web excluding TV, and without exceeding an annual sponsorship budget of 2 000€ per year by
video. Our goal: to make your film a promotional asset.
Realization by professional fitters
All our films are made by experienced editors. They will realize
a dynamic summary while respecting your brand image and charter
graph. The choice of the best sequences is meticulously thought out, and the
The less doubt there is, the less we will be called upon. Our films follow a
chronological order and are delivered by e-mail in MP4 format.
Benefit from recognized expertise
And communicate effectively on the web
We chose Rushmix for its ability to listen and its reactivity. But also its ap- close to video editing, its fast and qualitative execution.
Diego SAAC
Marketing & Communication Manager
NAVYA
We called on Rushmix to illustrate our firm's business practices in video. The team was available and attentive, the deadlines were met and the results were there; I recommend them to you.
Michel CROUZET
Associate Director
AXELYO
Thank you Rushmix for your speed, your professionalism, the final result and your advice! It was a pleasure working with you.
Tiphaine de ROQUEFEUIL
Marketing & Business Development
MERCI MAMAN