Our video expertise in a few words
Nowadays, taking pictures has never been so easy... We can also say that it is becoming intuitive. From GoPro and smartphones to digital cameras, all our memories are recorded.
Somewhere in our labtop, we are often collecting a lot of videos without watching them, and we sometimes simply forget that they are there.
This is why we have created an online service allowing you to bring your memories to life, to highlight and to share them.
No matter if you are a professional or not, the idea is to have a unique movie in a few clicks.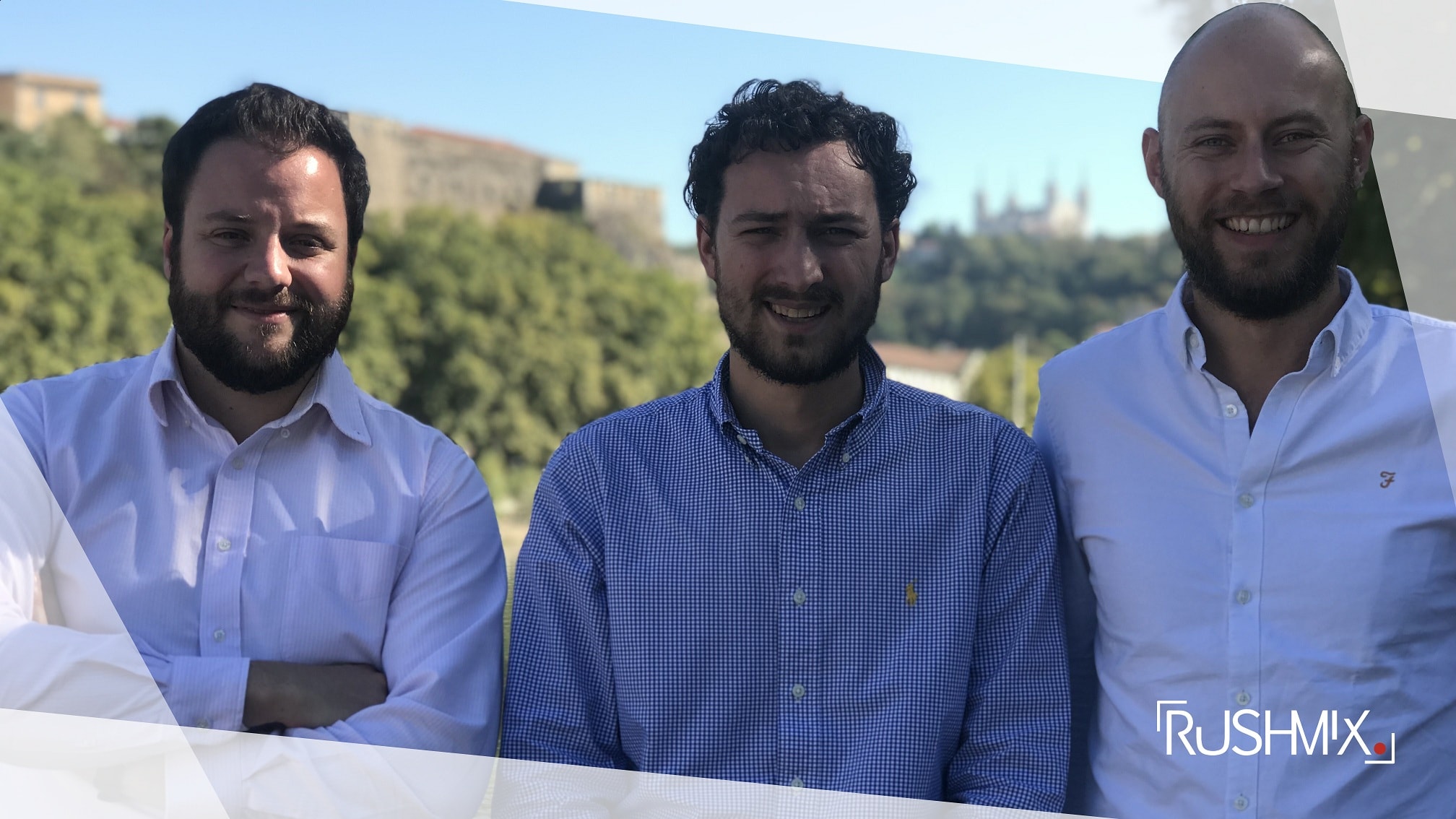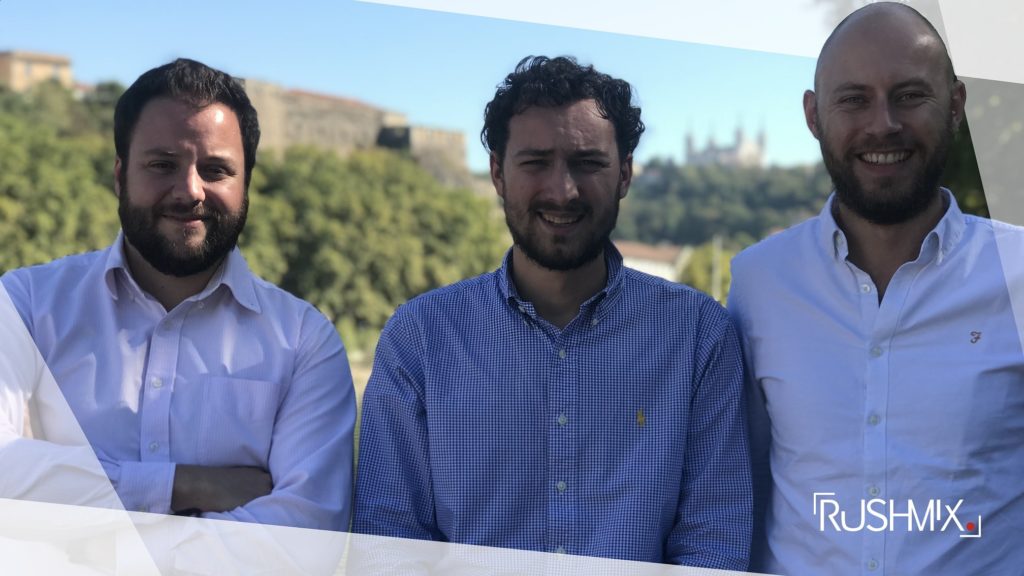 We are Clement, Thomas and Martin (from left to right on the cover picture)... But especially 3 childhood friends who share a common passion for great pictures and new technologies. Since our childhood, making video has always been a hobby to relive our adventures. We have accumulated a large number of pics and videos for many years. Today, we film ourselves to present our startup to Business Angels for a fundraising campaign... What a surprise for us!
Do you need more information about our France based startup? Join us now by clicking here: